Landmarks in Fairborn, Ohio
Meadowrun Apartments are located in Fairborn, OH near Dayton. Our community sits on Zink Rd. We are near Wright State University and only minutes from downtown Dayton.
Dayton, Ohio is known as the Birthplace of Aviation Pioneers because of the Wright brothers. The local aviation culture is a big draw for fans of flight. However, if you are not an aviation fan, there are many other things for you to do in Dayton that deserve a spot on your calendar.
TOP 5 PLACES TO GO IN DAYTON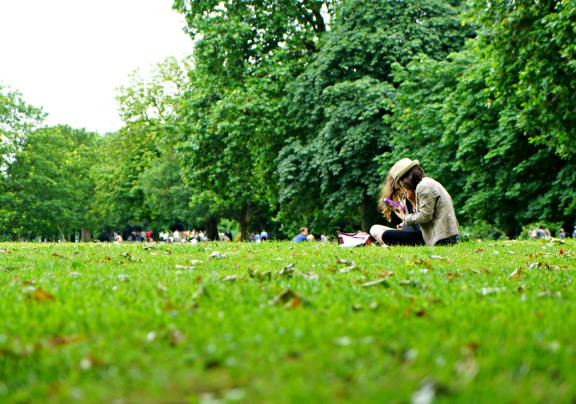 If you are looking for a great public park with many amenities, Fairborn Community Park is located close! The park has fields for soccer, softball, and disc golf, in addition to a basketball court and tennis courts. At Community Park, there are also trails and a fishing pond.

There are plenty of parking spaces and restrooms available. The Fairborn Summer Concert Series is held at the Atherton Amphitheater each summer. Visit Fairborn Community Park — it's a great place to be!
691 E. Dayton-Yellow Springs Rd, Fairborn, OH 45324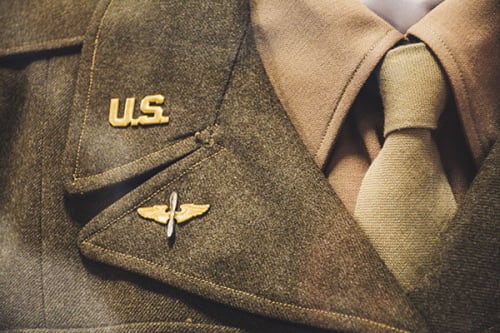 Now let's jump through time to the modern era and check out more recent aviation history and newer attractions at the U.S. Air Force National Museum. This is the world's oldest and largest military aviation museum, as well as the most-visited attraction for tourists in the state of Ohio.
With over 340 aerospace vehicles, artifacts, and tons of missiles to explore over 16 acres of indoor space, you won't be underwhelmed. Exhibits are in chronological order so that you can easily walk through history by the decades and see things develop and how they changed over time.
Do you want an added bonus worth the price of admission if there was one? How about the B-2 stealth bomber on display in the world?
1100 Spaatz Street Wright-Patterson AFB OH 45433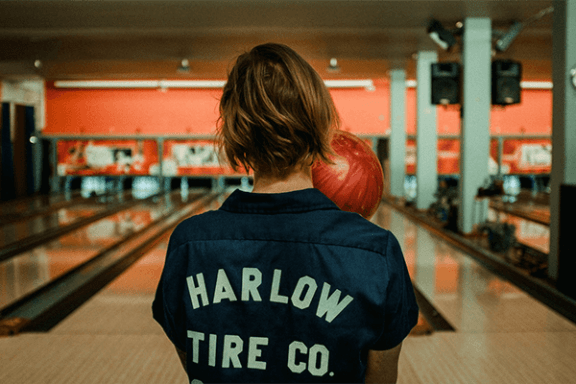 A fun place to go for a fun night of activities is Round1 Bowling & Amusement. They have arcade games, bowling, billiards ping pong, Spo-Cha, karaoke, and other activities. Step into the spotlight in one of their incredible private karaoke rooms, whether you're celebrating an occasion or want to unleash your inner performer. Round1 offers a singular experience with thrilling activities and tasty food choices.
2727 Fairfield Commons, Beavercreek, OH 45431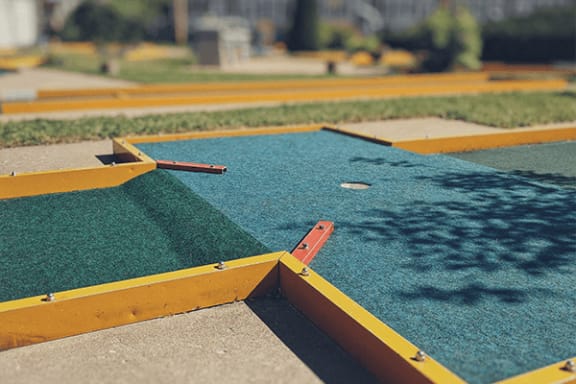 Young's Jersey Dairy offers fresh cheese and ice cream for sale. The Young Family started selling Jersey milk to customers in 1958. You will have a lot of fun at Young's because of the mini golf, golf driving range, petting zoo, and batting cages. Birthday parties are also catered for at Young's. Drive some golf balls on the range, then reward yourself with an ice cream cone!
2727 Fairfield Cmns, Beavercreek, OH 45431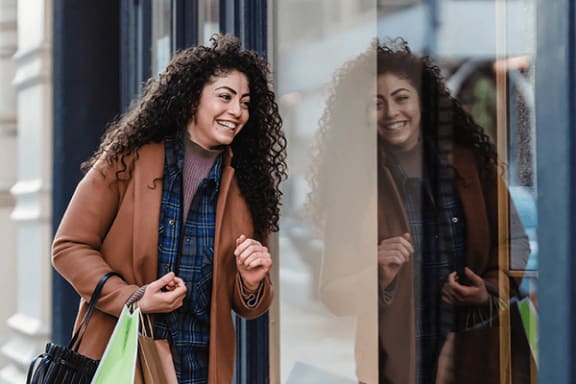 The Mall at Fairfield Commons has over 100 specialty stores for customers to browse. Here you can find well-known retailers like American Eagle, JCPenney, Dick's Sporting Goods, Pink, and more!
Don't forget to stop by one of the delicious restaurants located inside for a meal after shopping. The Mall at Fairfield Commons is your one-stop shop for all your needs, no matter the occasion.
2727 Fairfield Cmns, Beavercreek, OH 45431


TOP 5 AMAZING PLACES TO EAT near Fairborn
The center of the aviation industry in Ohio and the Midwest, Dayton has attracted people from many different cultures. As a result, the city's dining scene is an eclectic fusion of local tradition and international flavor. These five must-try restaurants define Fairborn's culinary culture, from laid-back bistros and cafes to innovative food served in luxury settings.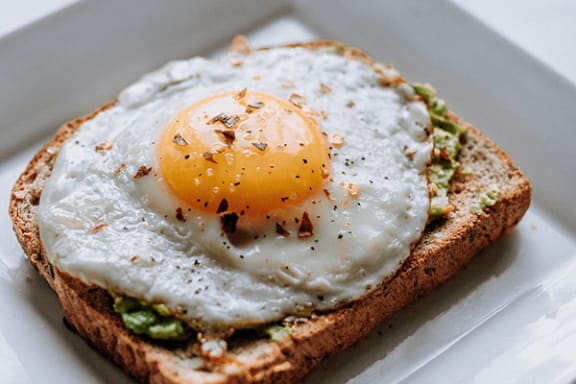 Breakfast, Brunch, American
Another Broken Egg Cafe offers delectable food with southern culinary innovation. It is a casual chain serving egg dishes, brunch sandwiches, as well as other breakfast foods. Breakfast, brunch, and lunch items are offered, along with hand-crafted cocktails, spiked cold brews, mimosas, and a full bar.
2453 Esquire Drive, Beavercreek, OH 45431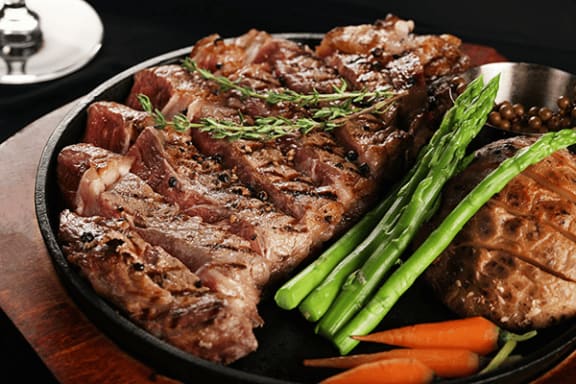 Restaurant, American, Steakhouse
The steakhouse chain Texas Roadhouse offers dependable Texan and Southwestern cuisine. You can purchase a delicious steak, green beans with bacon, and a blooming onion. In 1993, the chain was established in Clarksville, Indiana. Texas Roadhouse is now a publicly traded company that trades with the ticker symbol TXRH.
2600 Colonel Glenn Highway, Fairborn, OH 45324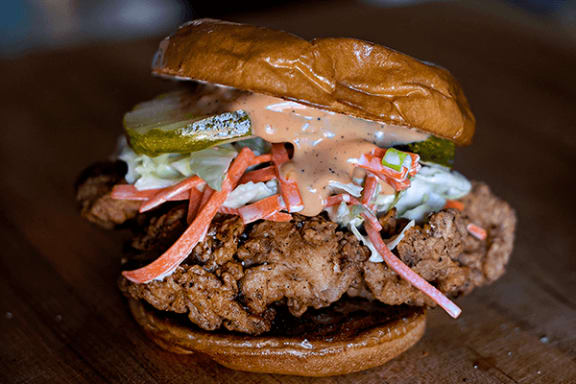 Best Burgers

This family sports restaurant is right off of I-675 and offers both lunch and dinner. With a variety of ribs, salmon, burgers, and more, they also have a video arcade. If you visit, be sure to check out their outdoor bar and patio, or visit their website to check out their weekly events.


1100 E. Dayton-Yellow Springs Rd., Fairborn, OH 45324

Pizza, American, Italian
Verona's Pizza offers New York-style pizza, Italian dinners, subs, appetizers, and desserts for delivery. Their pizza dough, sauces, and other ingredients are all made fresh daily using family recipes. Stop in today for a taste of their amazing garlic knots and lasagnas.


11 West Dayton-Yellow Springs Road Fairborn, OH 45324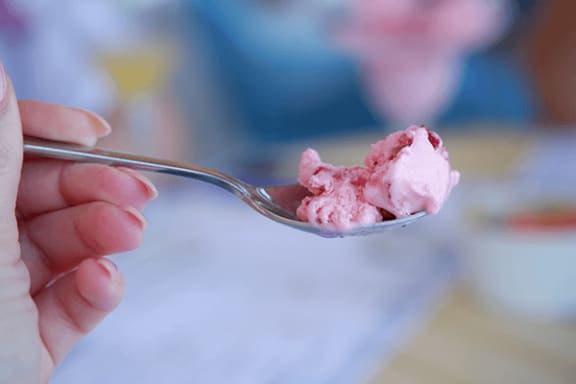 Ice Cream, Chain
Visit Dairy Queen to get a Dilly Bar and some chicken tenders! They have been serving soft-serve since 1938. DQ also serves hot dogs, French fries, and salads. Of course, they have the iconic Blizzard and Dilly Bar.


180 E Dayton Yellow Springs Rd